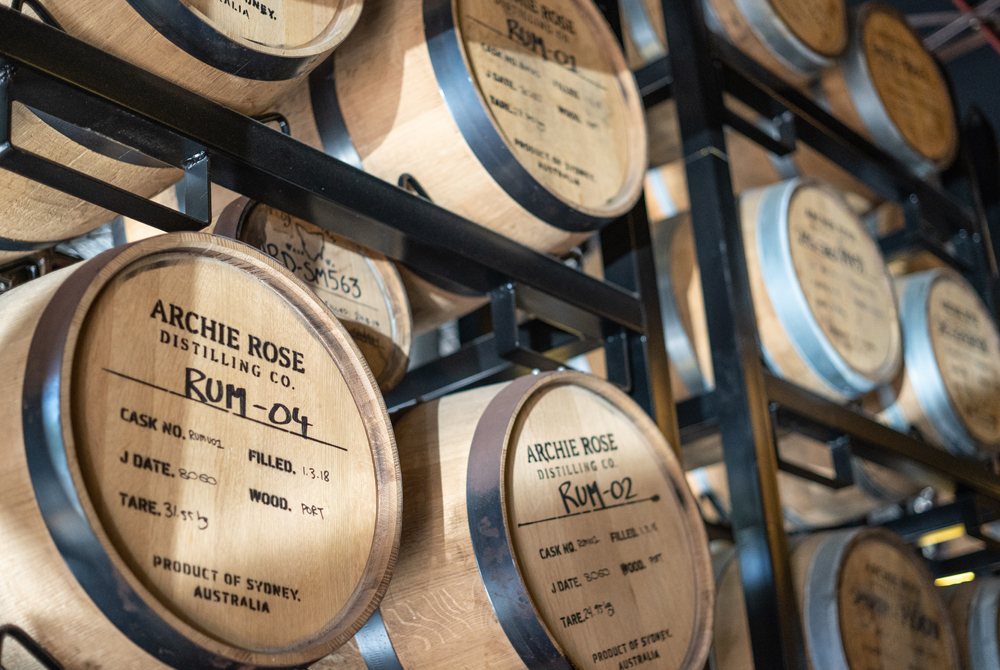 Spirits & Cocktails Australia has welcomed the NSW Government's 24-Hour Economy Strategy, which was released today.
"The 24-Hour Economy Strategy will provide the boost Sydney's bars and nightlife venues need to recover from COVID-19," said Spirits & Cocktails Australia CEO, Greg Holland.
"After years of lockout and months of lockdown, the strategy offers a path forward where Sydney's world-class bars will thrive in a vibrant ecosystem where live music, late night arts and culture and accessible transport are the norm.
"Importantly, the strategy will unlock Sydney's potential for a $16 billion 24-hour economy, creating jobs and opportunities to expedite the city's recovery from COVID-19, and see Sydney reclaim its world-class standing."