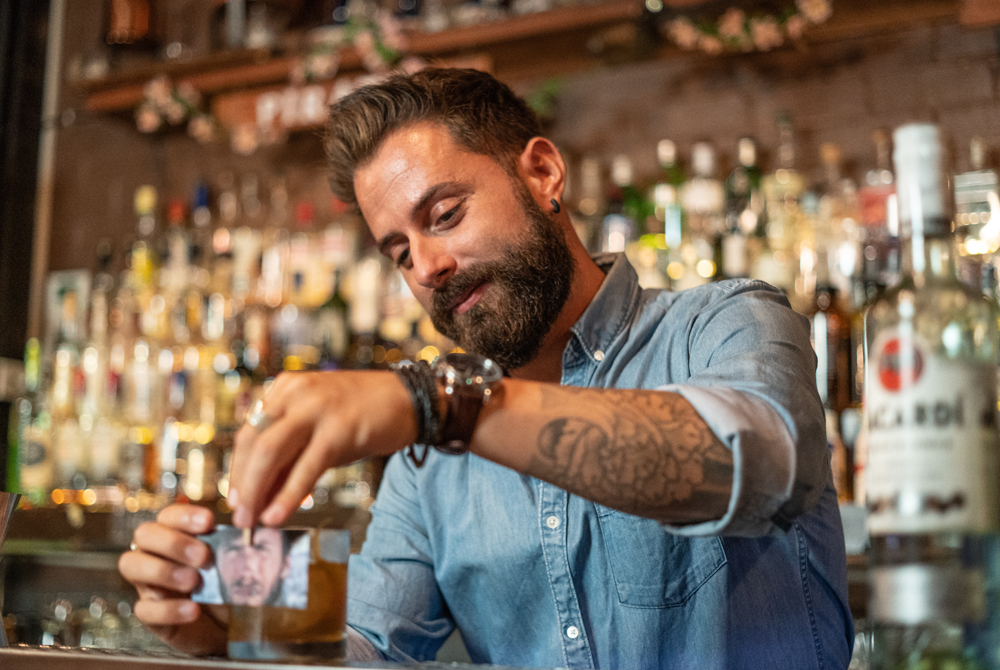 Kings Cross lockout reversal and appointment of inaugural 24-hour economy commissioner

Spirits & Cocktails Australia applauds the NSW Government's decision to reverse lockout in Kings Cross as an important recognition that the vast majority of Australians are making responsible and safe choices about their alcohol consumption.
It also welcomes the appointment of long-time industry advocate, Michael Rodrigues, as the inaugural 24-Hour Economy Commissioner.
"These are great decisions by the NSW Government at a time when they're needed most," said Chief Executive, Greg Holland.
"With Australians' alcohol consumption at historically low levels, patrons have proven themselves. As their drinking habits have matured, it is heartening to see that Government regulations have caught up to these positive changes.
"Additionally, with the hospitality sector undoubtedly one of the hardest hit by COVID-19, it is great to see this Government supporting sensible changes that will help these local businesses recover and ultimately support more jobs for Sydneysiders."
Holland, who is also on the Board of the Night Time Industries Association, congratulated the NSW Government on a great appointment to the role of 24-Hour Economy Commissioner.
"Mike has worked tirelessly to unite passionate advocates from all corners of the night-time industries to collaborate on bold ideas for a safe, vibrant and thriving 24-hour economy for NSW.
"His leadership will be pivotal to revitalising the NSW night-time economy following the harsh impact of COVID-19. I am confident the 24-Hour Economy Strategy is in safe hands.
Holland also encouraged NSW residents to get back out into hospitality venues to support them in their COVID recovery.
"There has never been a more important time to get back out to your favourite venues – or to try somewhere new. With COVID-Safe plans in place, it's time to come out and embrace the 'new normal' and experience Sydney's world-class hospitality once more."