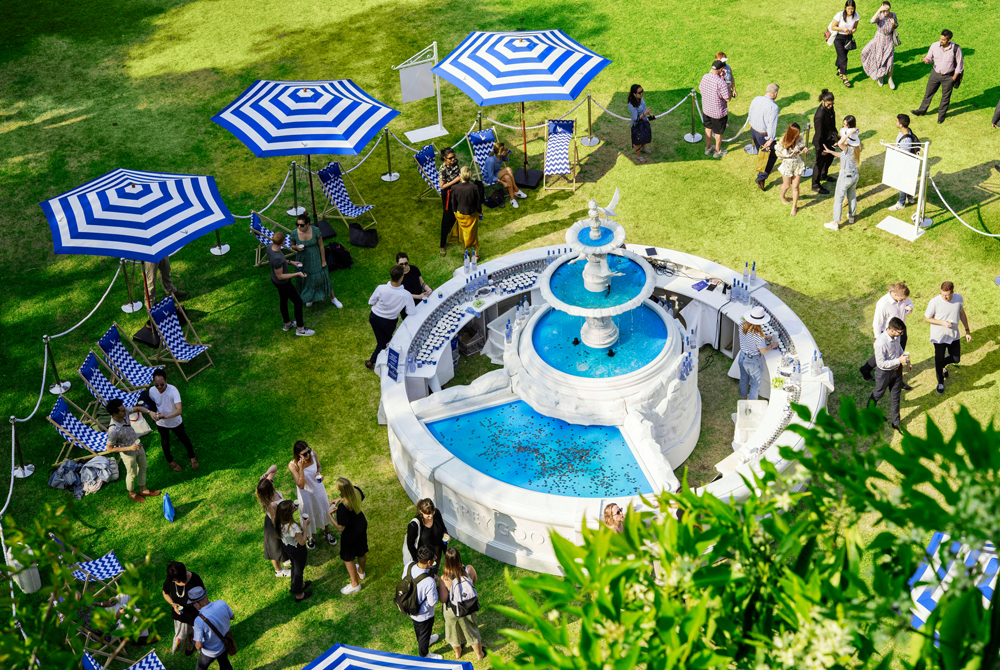 With the vast majority of Australians already making responsible choices about their alcohol consumption, it is disappointing to see the confusion generated by the National Health and Medical Research Council's revised guidelines for safe drinking.
There is simply no room for scare tactics when it comes to health recommendations.
Australians have the right to transparent and scientifically rigorous information from all of our government agencies, so they can make their own decisions about what they consume.
In 2017, the Australian Institute of Health and Welfare reported Australia's per capita alcohol consumption had fallen to its lowest level in 50 years, with most Australians (60%) having no more than two standard drinks in one session.
In other words, Australians deserve credit for becoming increasingly responsible drinkers. There is no reason to believe they won't continue to make safe choices – and absolutely nothing to gain by bludgeoning them with confusing or frightening half-truths.